The ParentVUE Absence Button (found on the home screen) allows parents / guardians to electronically report their student(s) as absent or tardy in ParentVUE. This is the preferred method for parents to report absences and tardies. This electronic notification would serve as the written notice required for student absences and tardies.
Note: Students will not see this button and cannot report absences electronically.


Parents / guardians can view this video for how to use this feature.
The Report Absence button appears on both:
the ParentVUE website:




and ParentVUE mobile app:


When parents / guardians click this button, a popup window will appear to enter the following details:
Start Date: Enter the date of the absence or tardy. Absences can be reported up to 7 days in advance and can accomodate single-day and multi-day absences. Note: Absences cannot be reported for previous school days.


End Date: This is optional and only needed if the range is more than one day.


Select a Reason

: Select to

Report Absence

or

Report Tardy.


Note: A note must be entered to explain the reason for being absent or tardy. This will help the school attendance secretary select the correct attendance code for the absence / tardy.


Add doctor's note or document: Upload a doctor's note or any document related to the absence or tardy.


Click Save to submit.



Parents / guardians will receive a confirmation message for the date(s) submitted for the absence / tardy. Click OK.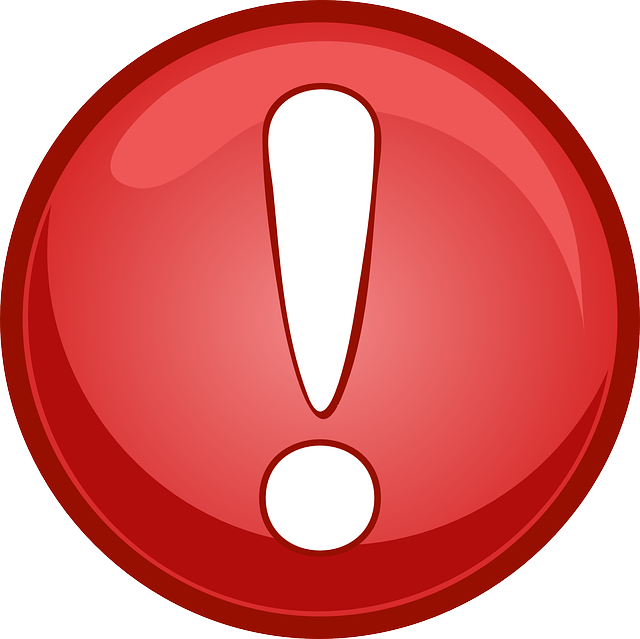 IMPORTANT: Please be aware that parents and guardians cannot delete or modify reported absences / tardies.
Any changes, cancellations, or errors in submissions must be communicated to the school's attendance secretary by email or phone call instead of submitting another entry.


Also, if you need to send a doctor's note after the absence, you must send it via email or as a printed hard copy to the Attendance office.


Remember, YOU CANNOT submit an absence in ParentVUE on the current day for a PREVIOUS day's absence. You will have to send in a paper note if you didn't use ParentVUE on the day of the absence.

Parents / guardians can review student attendance information, including any reported absences / tardies, by selecting the Attendance tab in ParentVUE. The reported absence / tardy will be coded as Unexcused immediately after the absence / tardy is submitted. Once the attendance secretary has reviewed and processed the parent-submitted absence / tardy, it will change to the correct attendance code.