CPS online forms can be translated by right clicking on the form by the user/submitter and selecting Translate in the popup menu.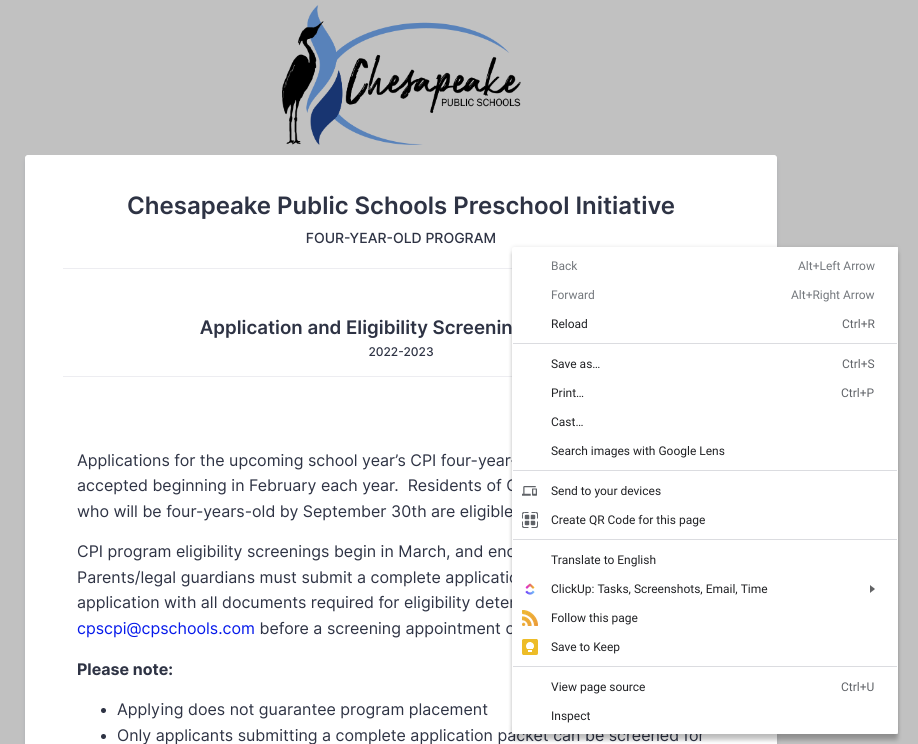 This will open a menu in the top right corner of the address bar.



Click the 3 dots next to the detected language.



Select Choose another language. Then choose the desired language from the dropdown menu.



Click Translate.



The whole form will be translated into the desired langauge.