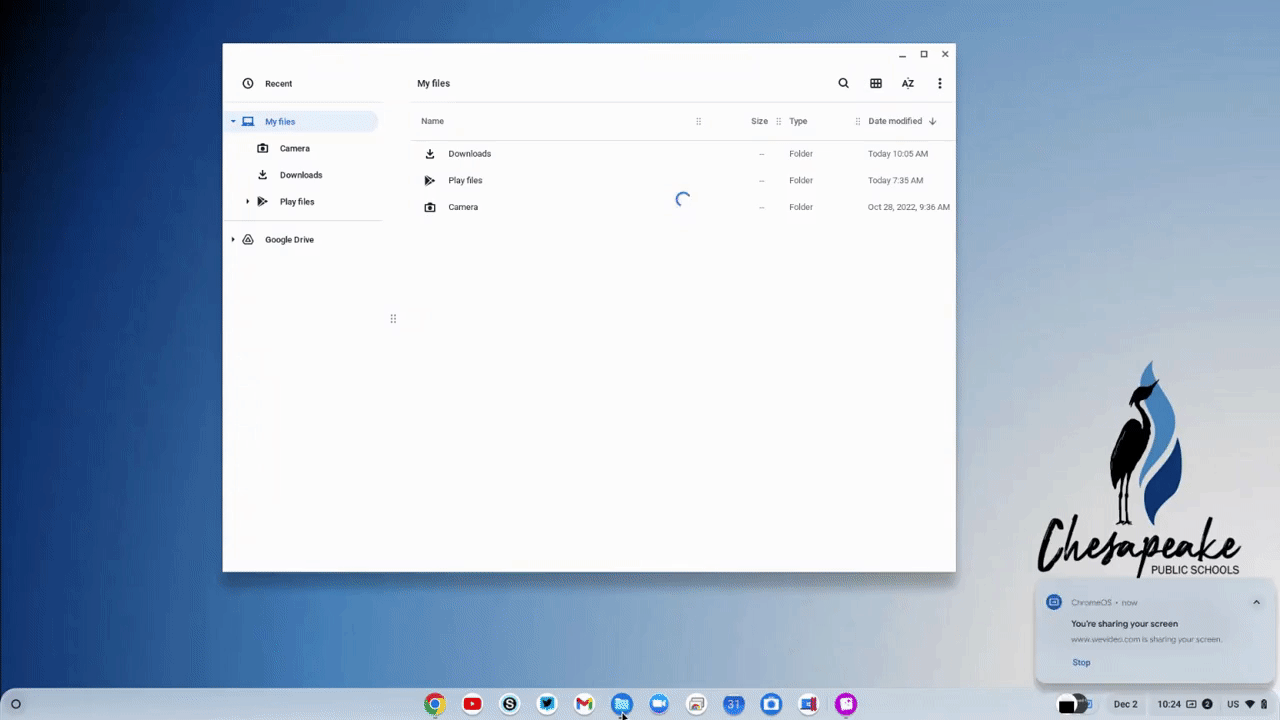 Download and save the fillable PDF to your Chromebook. Note: Unless you have selected a particular folder, your file may default to saving in your Downloads folder in your Chromebook's Files app.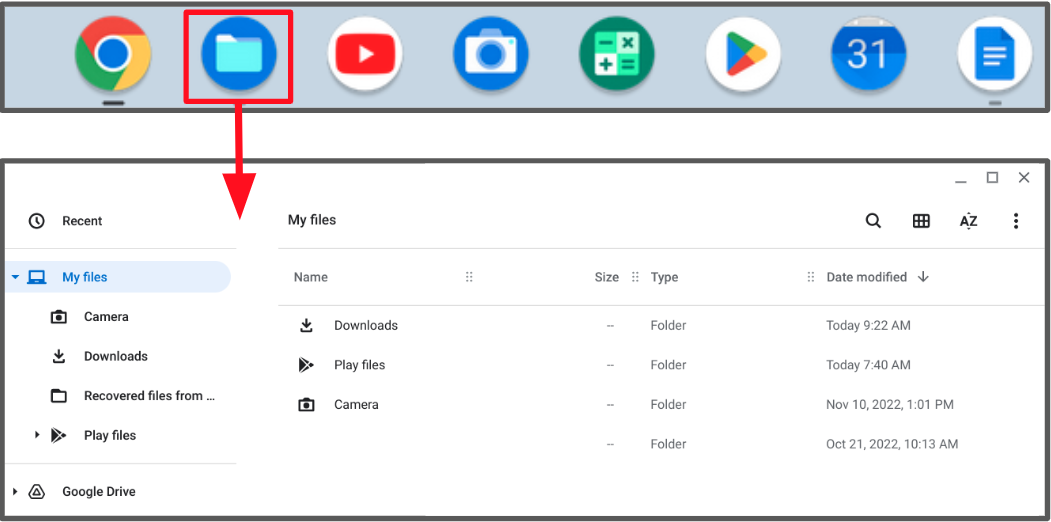 Locate and open your PDF file on your Chromebook from your Chromebook's Files app (not from within your browser).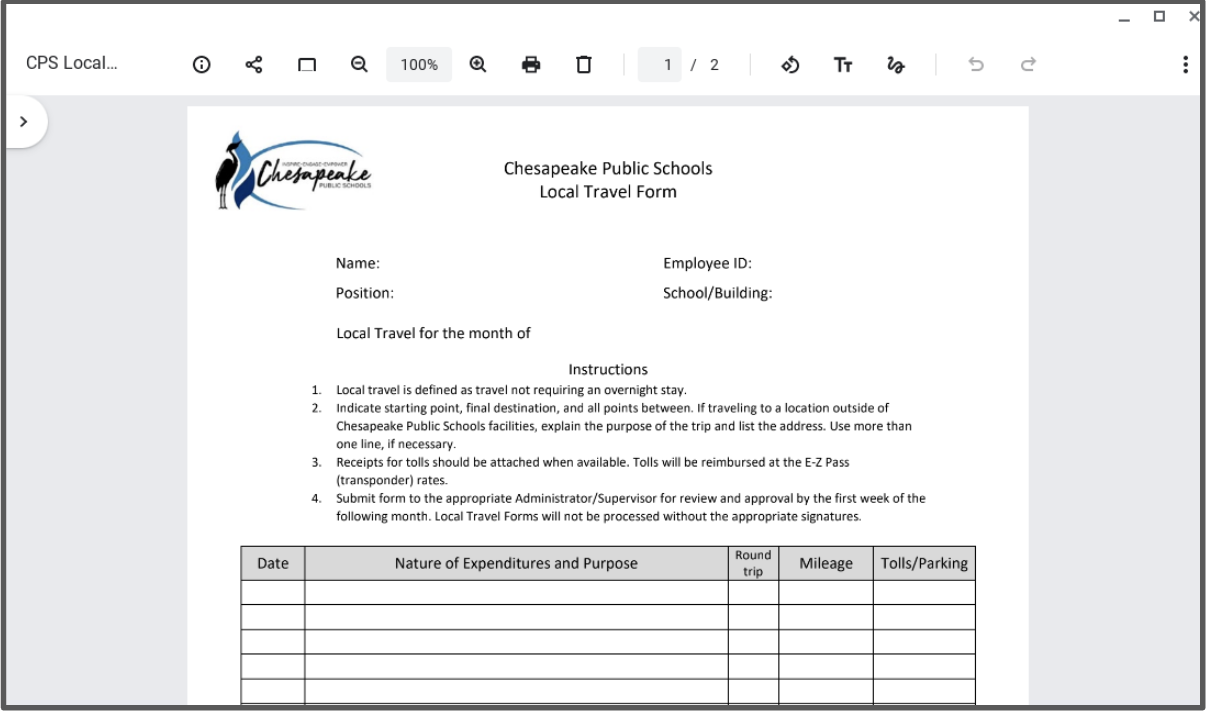 Click the 3 dots in the top right corner and select Open in PDF viewer.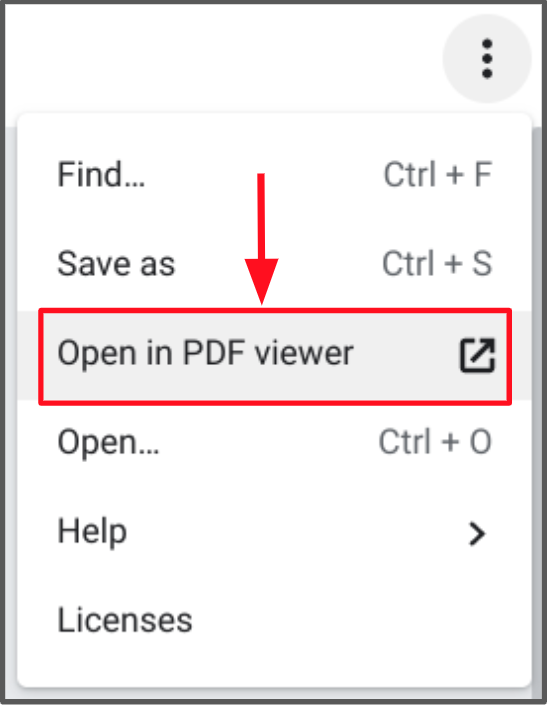 The PDF will open in the Gallery PDF Viewer where you can fill in your information and use the Annotate feature (pencil icon) to sign.

Any auto-calculate features built into the PDF will also update.
Please note that auto-calculate DOES NOT work:
when opening the PDF in your browser
when using "Adobe for Google Drive"
Once you have completed your form, save your file:
Click Print
Change the printer Destination to Save as PDF
Click the Save button



Name your file
Choose a location to save it
Click the Save button