Open your Chrome browser and click on your avatar.
Then, click Manage Your Google Account.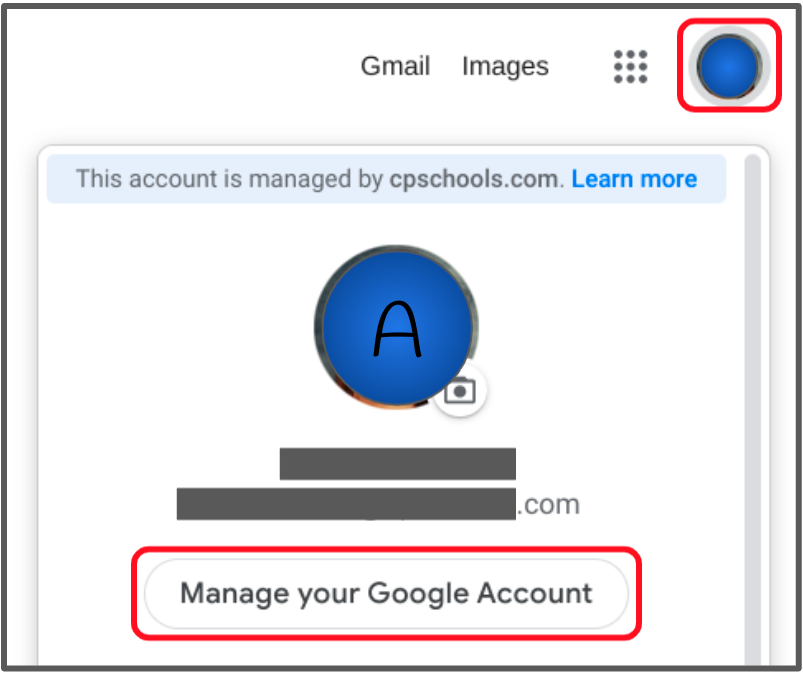 ​
Select Security in the left sidebar.
Scroll down to Signing in to other sites.
Select Password Manager.



Click Go to Password Checkup.



Click Check Passwords.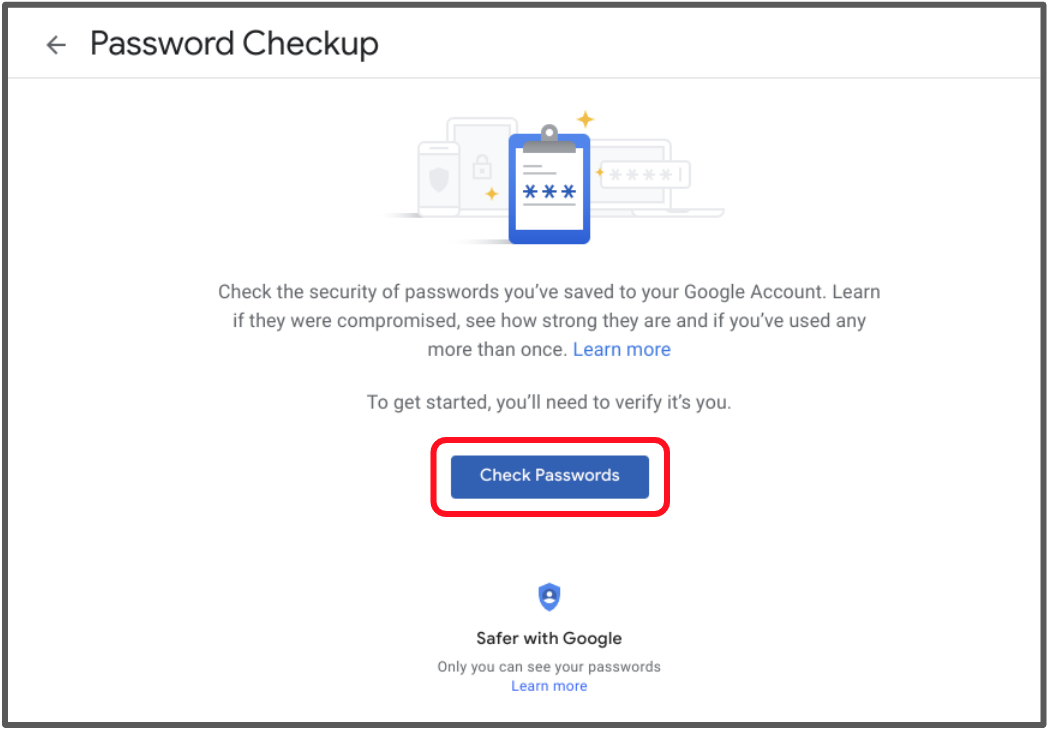 A report will generate regarding your passwords and will allow you to make any necessary changes.