Discover why it's important to clean up storage space from your Chromebooks Downloads folder and move those files to your Google Drive that you wish to keep.
These directions explain how to move your Chromebook's downloaded files to your Google Drive using your Chrome Browser.
Managing Files from Chrome Browser
Open up the Chrome browser, log into your OneLogin Portal (Students / Staff), and select your Google Drive icon.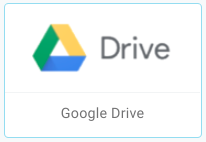 You can also access your Google Drive from your Google apps waffle icon in the Chrome browser.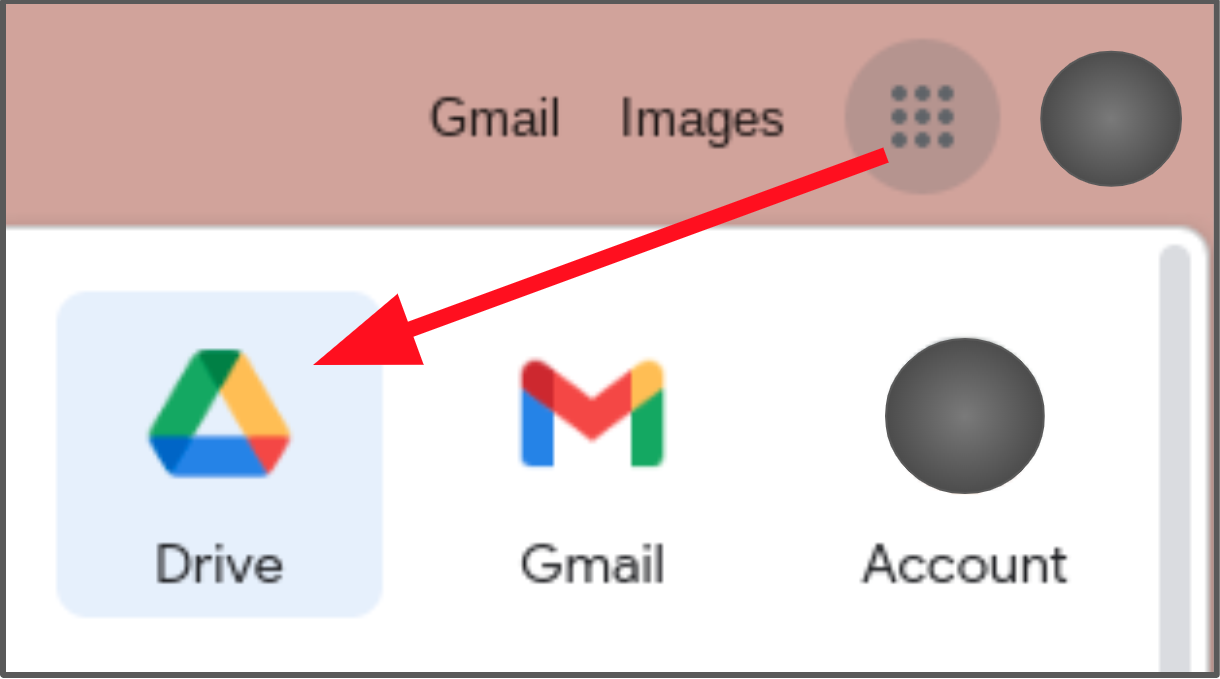 Once Drive is open, click NEW on the left side menu bar. Note: If you wish to load files to a specific folder you have in your Drive, select that folder first in your Drive, then click the Add New button. When you don't select a folder, it will be downloaded to your My Drive location.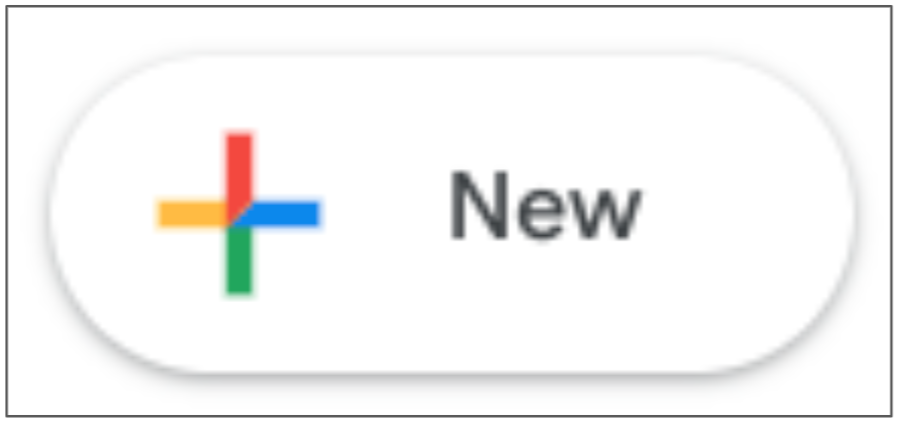 Select File upload to upload individual files.
Select Folder upload to upload folders.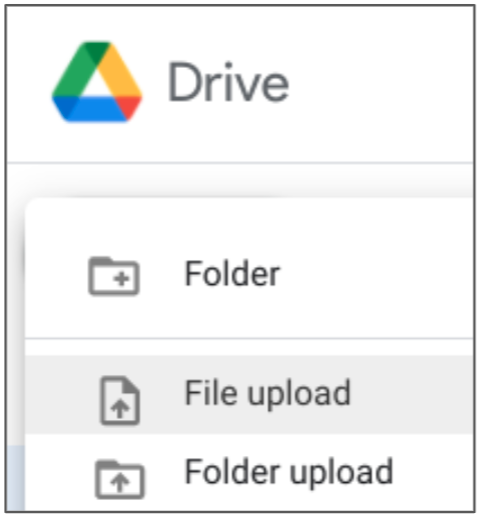 This will open the Files Explorer window to your Downloads Folder on the Chromebook. Note: If it opens to a different folder location you last accessed, locate your Downloads folder from the left menu bar under My files.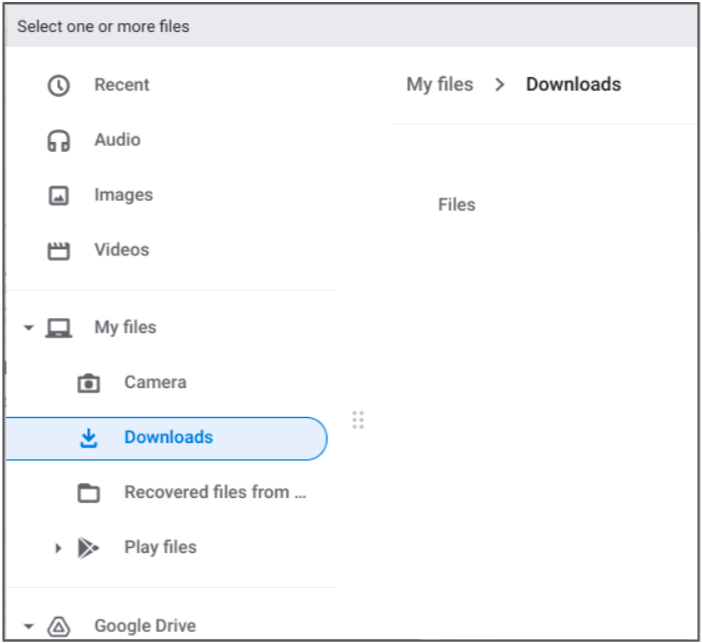 Select the files or folders that need to be moved to your Drive, then select Upload.
Once files have been uploaded to your Drive, you can delete those files from your Chromebook.