Just like with your Google email, Yahoo email, etc, you can also add your CPS (Google account) email to your mobile device / phone to check and receive your CPS emails and notifications.

On your Android device, drag a finger down from the top to fully expand the Notification Shade and then tap the Settings icon. This opens the Android settings panel.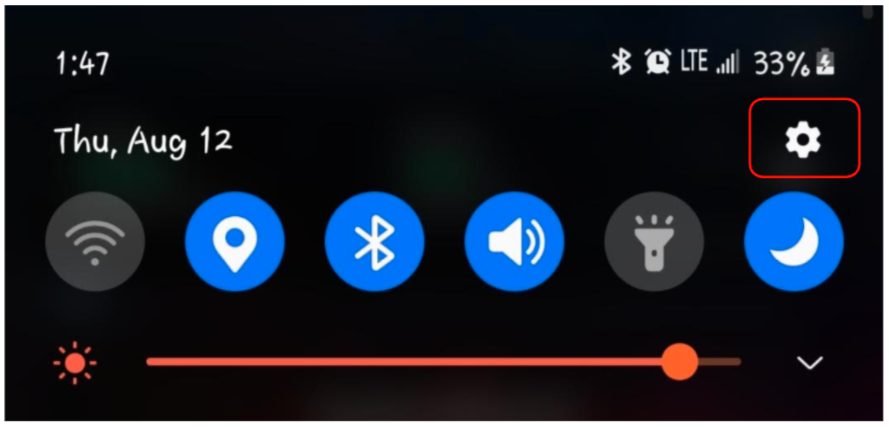 Scroll down and click on Accounts and backup.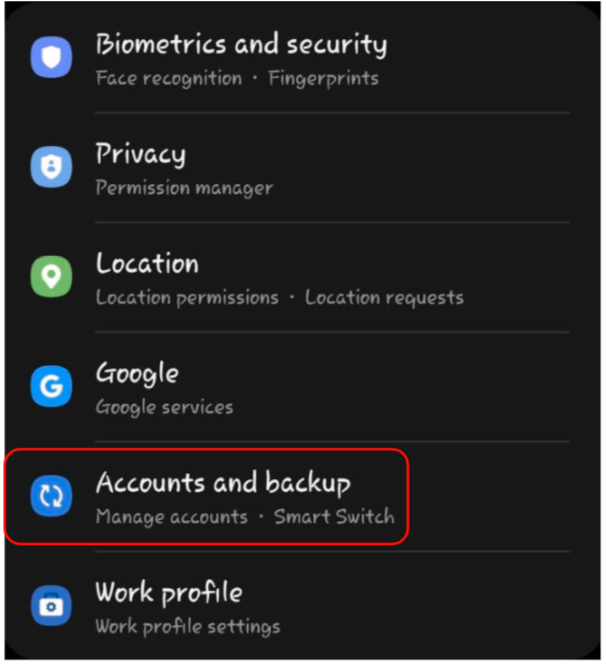 Select Manage Accounts.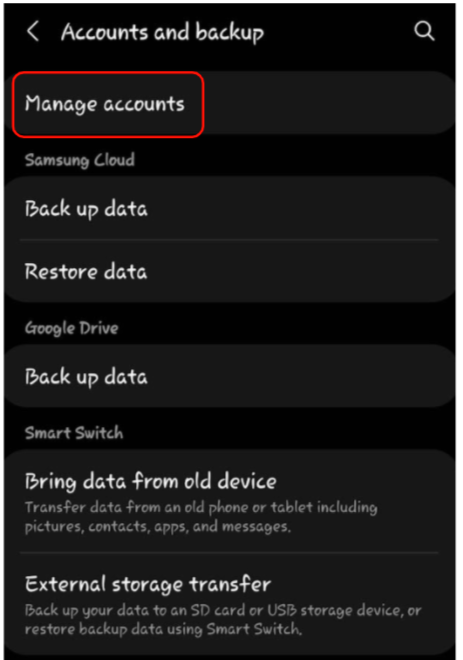 Select + Add Account.


Select Google.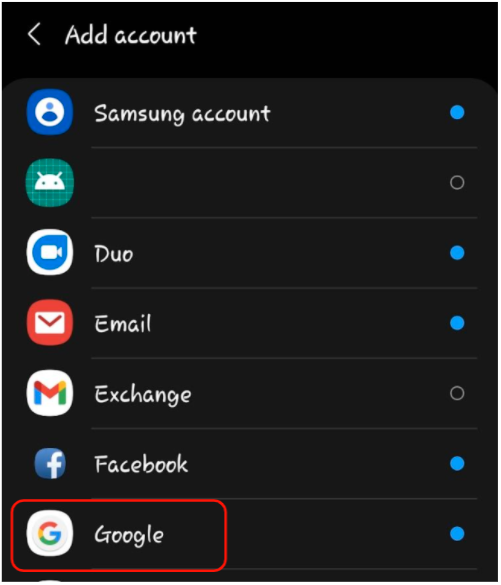 Verify your identity by using your face, finger, or PIN.

Enter your CPS (Google account) email address and then click Next.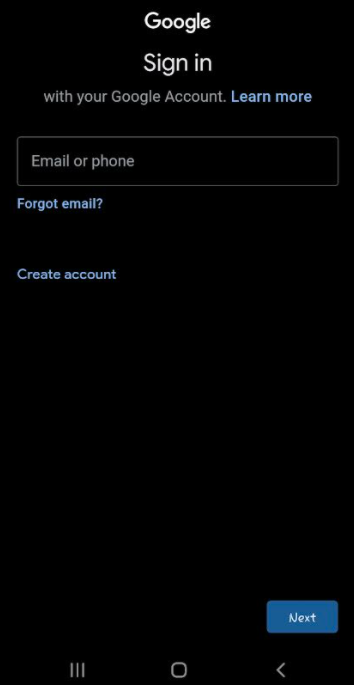 Click Accept at the Google Account Management screen.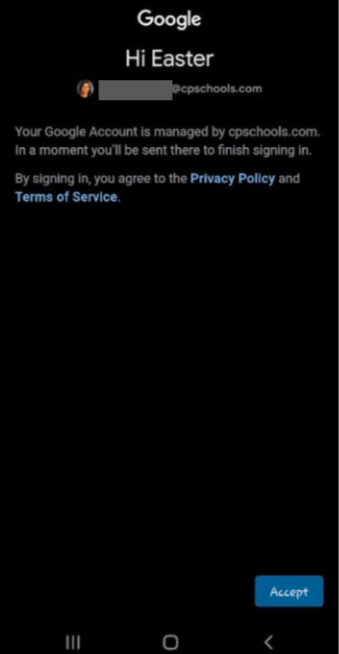 The CPS OneLogin screen will appear.
Click Next. A new screen will appear. Click Save.
Your email will appear under the default email icon.