Just like with your Google email, Yahoo email, etc, you can also add your CPS (Google account) email to your mobile device / phone to check and receive your CPS emails and notifications.

On your iPhone device, select the Settings icon.



Scroll down and select Mail.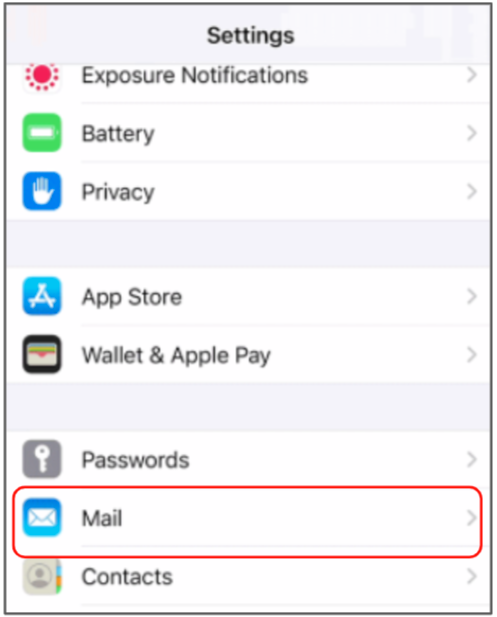 Select Accounts.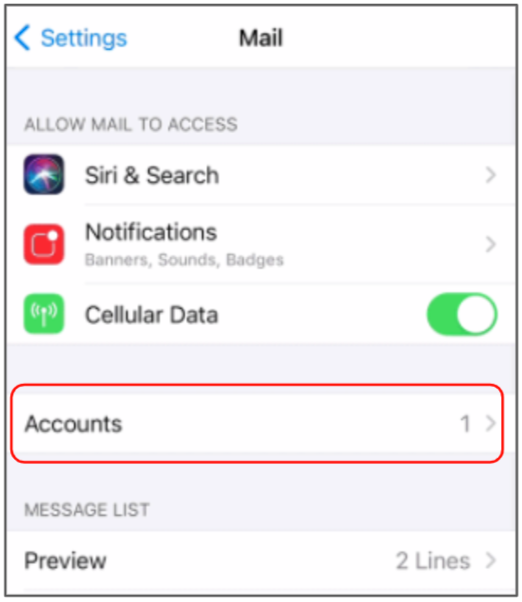 Select Add Account.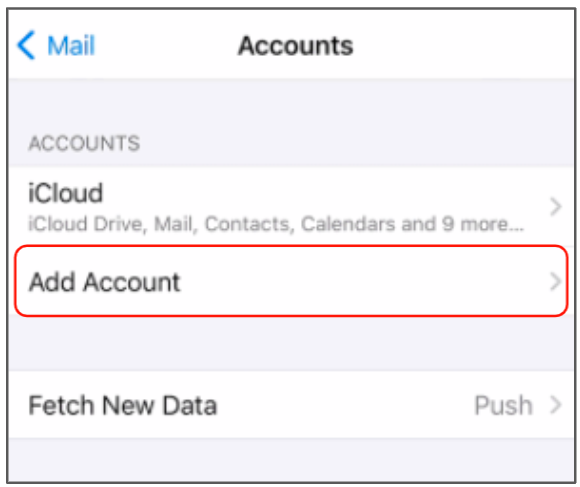 Select Google.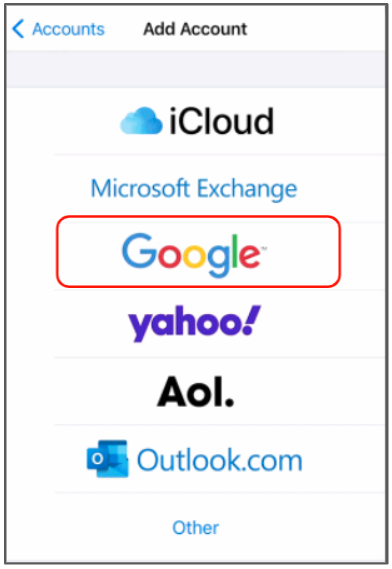 A message will appear asking you to acknowledge a setting change. Click Continue.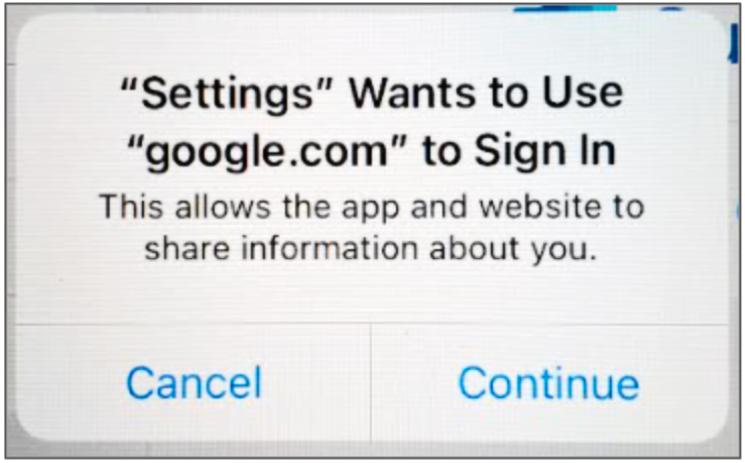 Enter your CPS (Google account) email address. Click Next.

The CPS Onelogin screen will appear.
Click Next. A new screen will appear. Click Save.
Your email will appear under the default email icon.